Shoreham's Capt Hiram Maynard
Written by James Goble
www.jamena-photography.com
---
My G G Grandfather was Capt Hiram Maynard who was a sea Captain, Shoreham Harbour Pilot and a Shoreham Lifeboat Coxswain in the late 1800's.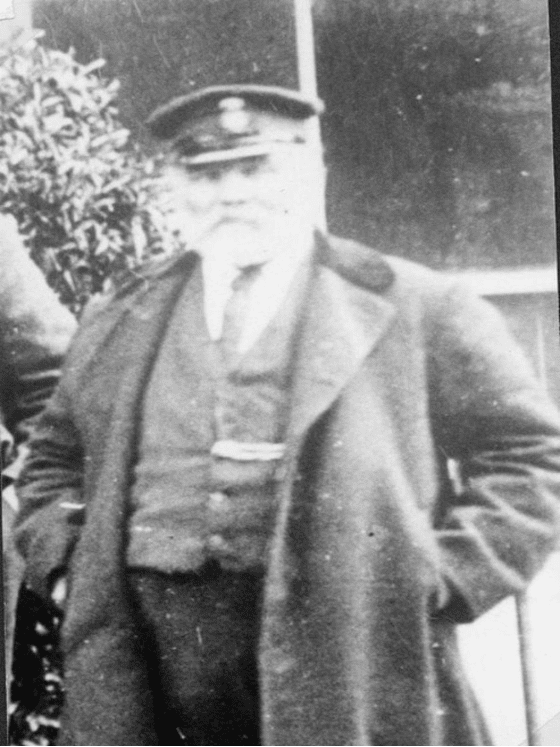 Life as a Coxswain in those days was very hard. They used to be towed out to boats in trouble by the Tugboat Stella to the ship in trouble, then they had to row back to Shoreham in very rough sea's. He died in 1912 and is buried in St Julian Church.
His son who also lived in Shoreham for a while was Isaacs Hiram Maynard. He was a cook on the Titanic and lived.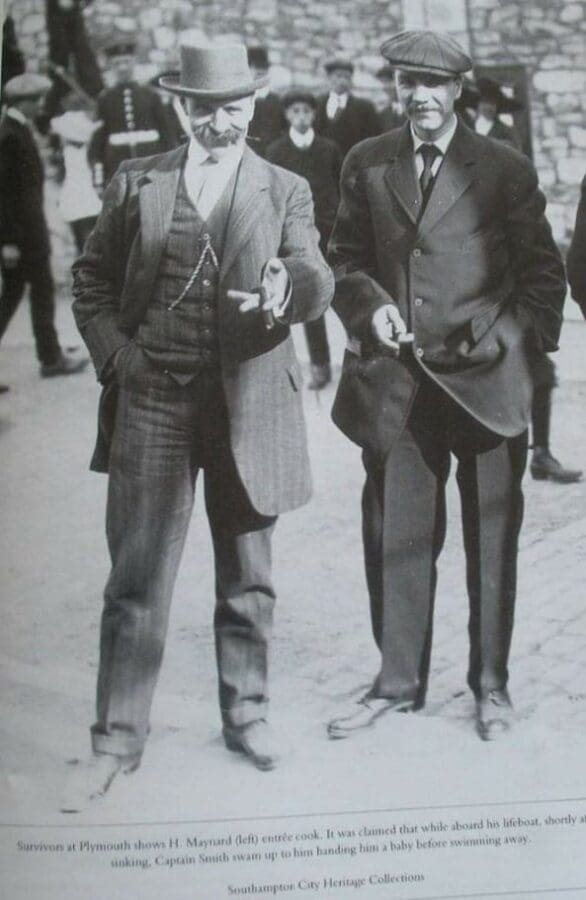 He lived quite a long life and is buried in a graveyard in Southampton. His grave is the most popular visited grave there. If you Google him you will find out more about him.
Back to Hiram Maynard. He lived in the bungalow on the corner of Victoria Road and Old Shoreham Rd. The lifeboat was kept near the Surrey arms and the lifeboat was taken to the water on a bogie drawn cart horses. When he died he was carried to St Julian 's and when they got to the Church there was a Shout, and the crew members who were carrying the coffin had to leave him and rush off.
Hiram had quite a few Children here is Hiram with two of them.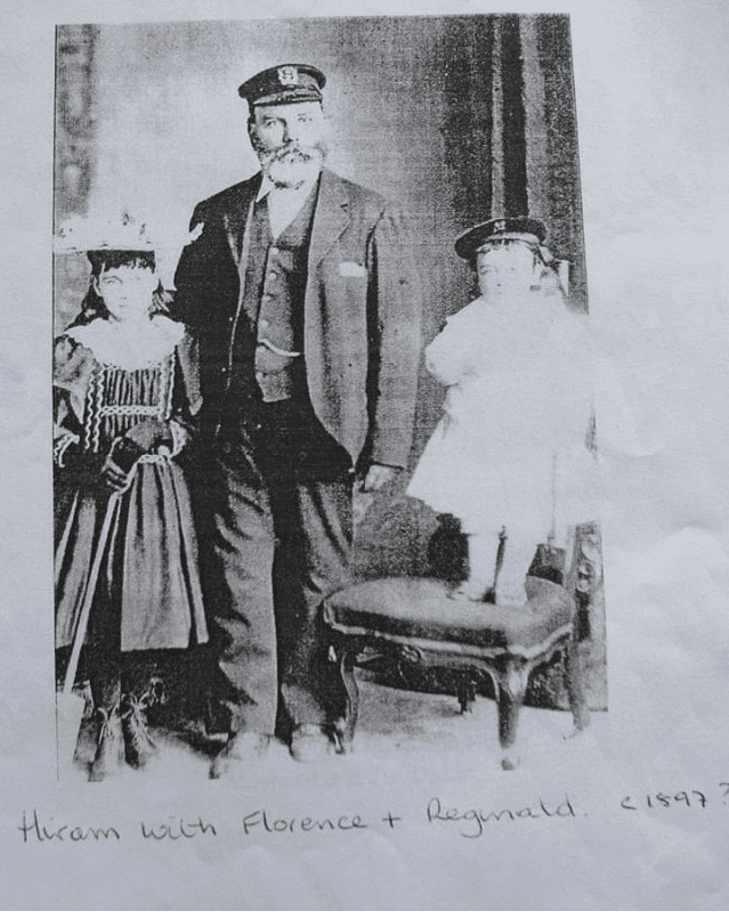 I hope you find this story interest.
---
Are you a local to Shoreham-By-Sea or do you have a story to tell about our wonderful town? Then get your story online! #EnjoyShorehamBySea are looking for contributors to celebrate all the wonderful things to do, find and discover of our past, present and future. So if you wanna get published online please contact us today.